After trialling three European VPS for a month with companies from London, Amsterdam and Germany. I have settled for a VPS from top company Leaseweb.. The server is based at their German data centre and has a good specification with 100 / 1000 bandwidth, and quite capable of hosting literally hundreds of web sites.. I have upgraded the server to the latest version of Centos and decided to go with Zpanel (and the command line!) to administer my own web sites, and the few friend's / muso clients sites StrumIT hosts.. The server is also backed up with my own global name servers with full (virtually instant) DNS failover. So in the unlikely event (99.9% uptime) of the main server going down, the standby server here at StrumIT-HQ should come online in less than a minute!
StrumIT was conceived a little under 10 years ago by myself, whilst running my recording studio in the northwest of England. Our hosting is aimed mainly at the working musician and the service provided is more of a co-operative effort rather than a profit making business, with the primary goal of keeping web hosing costs to a minimum.. To achieve this, we host a small number of friends / clients sites to pay for for the maintenance of our private web and DNS servers.. Each hosting account comes with a personal client control panel with many auto scripts install included. The account can also be administered via FTP. PHP and Mysql are also available for the more demanding web site.. Independent web design services are also available. Please feel free to contact us for hosting package plans W: www.strum.it E: webhosting@strum.it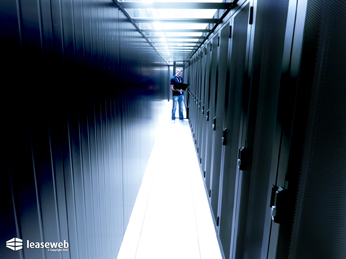 Gripe: Having been a customer of web hosting reseller Hartserver for many years, I was given two weeks notice to migrate my sites to another server! And if that wasn't bad enough, The new server is hosted by that dreaded company Heart Internet! Hartserver also resell server space from Memset. Who on the whole are OK even though they throttled down a server I was trialling to 50kbps, claiming I had exceeded my 50gig per month bandwidth quota.. Even though I had no live sites on there, had the server for less than a week, and only uploaded a 500mb test file! Though to be fair, after contacting Memset's support they did admit their mistake and rectify this very quickly...